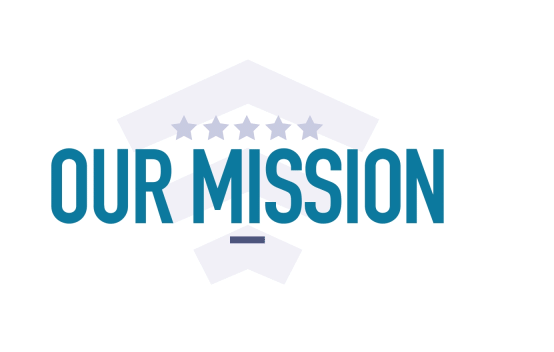 Our mission is to bring together the best global practices, corporate thinking, and accountability, the highest standards of corporate governance to create a model of sustainable development, which is a benchmark in the industry and can be replicated at scale.

The mission of the Koshambi Foundation is to sustain seventh millennium goal, Energy Sector, etc. and for the Sustainable Development.
The Vision of Koshambi Foundation is that to develop a sustainability & create innovative ideas with the help of creative peoples in the field of Energy, Agriculture, Water, Soil, Etc.

To create a permanent, irreversible change in the lives of 1 million + people in rural India in the next 3-5 years.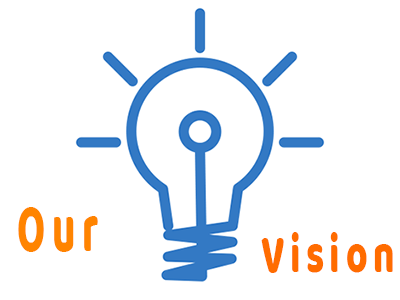 At the Koshambi Foundation, we believe that the partnership of rural India with corporates, young urban India, the Government and other foundations is the key to create a permanent and irreversible change for good.
Our strategy is to Engage, Empower, Execute and Exit: To engage rural communities with corporates, young urban India, not-for-profit organizations and government to empower our communities to execute programs that transform their own lives.